Eureka Ironworks, Inc.
Original Iron Designs by David Cunningham
and Chris Padelford
Eureka Springs, Arkansas 479-253-1242
For those in the ornamental iron or fabrication industries, we can offer complete packages or individual components for assembly and finish. Please browse the site for ideas and contact us for more information or a quote on your project.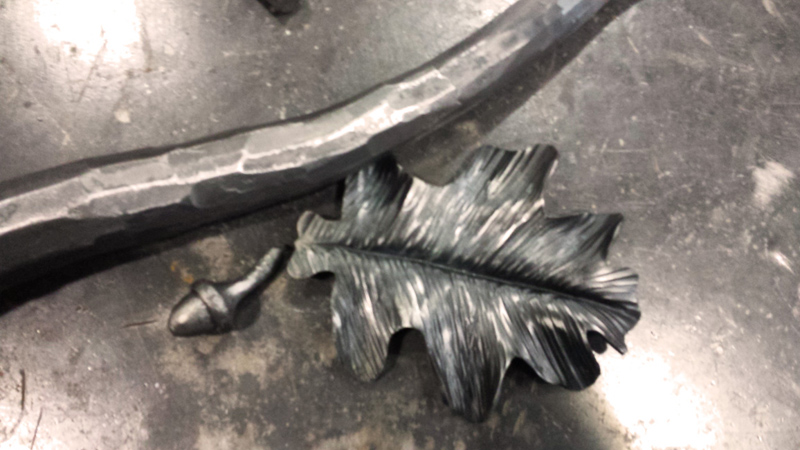 Home Twig Railing More Twig Railing Ornamental Railing Fireplace Kitchen
Gates Fences Furnishings Lighting Miscellaneous Projects Work in Progress
In Stock Items for Sale Samples to Aid Design Components for the Trade
Copyright © 2004-2017 Eureka Ironworks, Inc. All Rights Reserved.
Eureka Springs, Arkansas · 479-253-1242